Retained Search
Retained search is a comprehensive consulting service suited to mission-critical hiring needs. As retained search consultants, we possess rich knowledge of our industry verticals down to the company, team, and individual level and we offer our clients hard-to-reach talent and valuable intelligence.
We act as advisors and subject matter experts to our clients throughout our engagement, guiding them from the initial definition of the role all the way to a new hire's integration within their organization. Each retained search is Partner-led and staffed by a dedicated project team.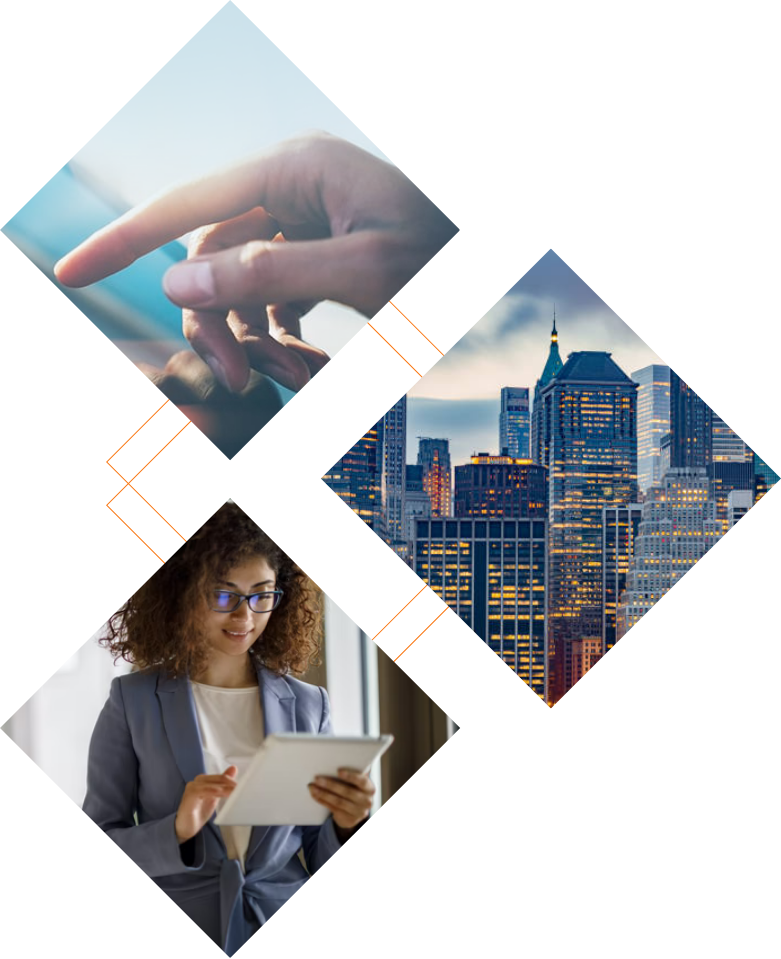 Customized Solutions
As a boutique, we promise flexibility. Whereas larger firms are often more regimented in their offerings, we have the flexibility to deliver customized solutions which fit our clients' specific needs. Each service below is available in conjunction with our core search offerings and as stand-alone services (research services are included in all retained search projects).

Team
Builds

Targeted
Research

Flat Fee
Arrangements
Contingency Search
Contingent search is a basic form of recruitment as a service, suited to teams who need help with less strategic hires. The Locke Group supports our clients on a contingent basis where it falls within our core areas of expertise and complements our retained projects. Our promise is simple – we will deliver a pipeline of thoughtfully sourced and fully qualified candidates.
We do not provide a guarantee of service for contingent searches as we would in retained projects. However, we do pride ourselves on being consultative, knowing our markets, and working swiftly, so our clients do find the service to add value above and beyond the typical contingent recruitment provider.