We serve the most respected companies in alternative investments, asset management, and investment banking.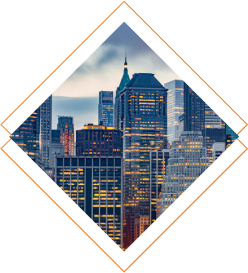 Alternative Investors
Leaders in alternative investments need search partners who can deliver the best talent for their teams. Spanning investment and client groups, TLG has spent countless hours researching and building relationships with top talent in preparation for your search.
Interested in learning more?

Investment
Groups
Research, Underwriting, Originations, Portfolio Management, Trading, Quantitative Research, Data Sourcing & Strategy, Data Science & ML

Client
Groups
IR, Marketing, Product Management
Selected Mandates
Partner, Head of Markets and Trading
Portfolio Manager, Global Fixed Income Relative Value
Director, Equity and Options Trading
Credit Trader
Equity Analyst, Fintech
CLO Credit Analyst
Private Equity Director, TMT
Senior Associate, Asset-Based Lending
Associate, Direct Lending
Quantitative Portfolio Manager, Equity StatArb
Senior Quantitative Researcher, EM Equity
Senior Research Engineer, Managed Futures
Managing Director, CLO Marketer (Investor Relations)
Principal, Product Manager, Private Opportunistic Credit
Business Development Manager, Tech Enabled Services Private Equity
IR Associate, Middle Market Private Equity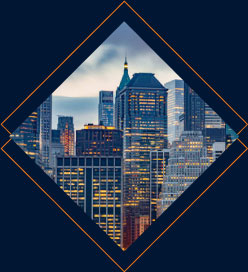 Asset Managers
The Locke Group provides extensive services for its asset management clients, including recruitment across investment and client groups. We are relied upon for targeted research, team-builds, and critical search engagements.
Interested in learning more?

Investment
Groups
Research / Quantitative Research, Asset Allocation, Portfolio Management, Trading, Data Science & Machine Learning

Client
Groups
Sales, Marketing, Strategy & Product Management
Selected Mandates
Senior PM, Quantitative Equity Group
PM and Economist, Emerging Markets
PM, Equity Factor Strategies
Equity Analyst, Quality
Analyst, Credit Opportunities
Senior Quantitative Research Analyst, Strategic Asset Allocation
Quantitative Research Analyst, Credit
ESG Analyst, Global Value
VP, Fixed Income ESG Research Team Lead
Director, Investment Data Strategy
Emerging Markets FX Trader
VP, HY Fixed Income Product Manager
Head of Retail Channel Marketing
National Accounts Manager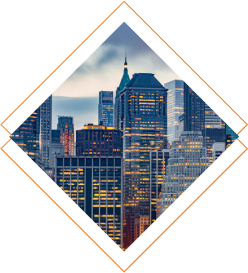 Investment Banks
The Locke Group has placed front-office investment banking professionals for more than 15 years. With deep knowledge of the competitive landscape, emerging trends, and experience customizing talent acquisition strategies, we are the right partner for your team.
Interested in learning more?

Corporate and
Investment
Banking
Corporate Coverage, M&A, Leveraged Finance, Restructuring, Capital Markets (DCM, ECM), Public & Project Finance, Corporate Lending, Sustainable Finance

Global Markets
Institutional Sales, Sales Trading, Structuring, and Trading

Research
Equity Research, Credit Research, Macro Research, Quantitative Research, Alternative Data Research
Selected Mandates
Managing Director, Equity Sales Trading
Managing Director, Head of Infrastructure Funds (Coverage)
Director, Credit Underwriting (Power & Utilities)
Director, TMT (Coverage)
Vice President, M&A (Product Group)
Vice President, Healthcare/Life Sciences (Coverage)
Vice President, Power & Utilities (Coverage)
Associate, Leveraged Finance, Consumer
Associate, Equity Capital Markets (Product Group)
Associate, Tech-Enabled Services (Coverage)
Associate, Financial Institutions (Coverage)
Associate, Equity Derivatives Trader